Getting Cash for Cars in Adelaide has never been so easy! Highest Cash Quotes, Instant Cash, Free Car Removal – no hassles and no obligations.
INSTANT CASH; NO OBLIGATIONS
—
No takers for your old car that's been in your backyard for ages? No time to deal with the hassle of selling your wrecked car? No worries, we've got you covered! All you have to do is fill out the form or give us a call and we will sort it out for you instantly!
CALL US ON 0413221574 NOW!
Yes, it is that easy! Get up to $10,000 for all cars, irrespective of the condition of the car, the make or the model. It is an offer you cannot refuse. Don't believe it can be that easy? Here's how we do it.
Cash for cars anywhere in Adelaide!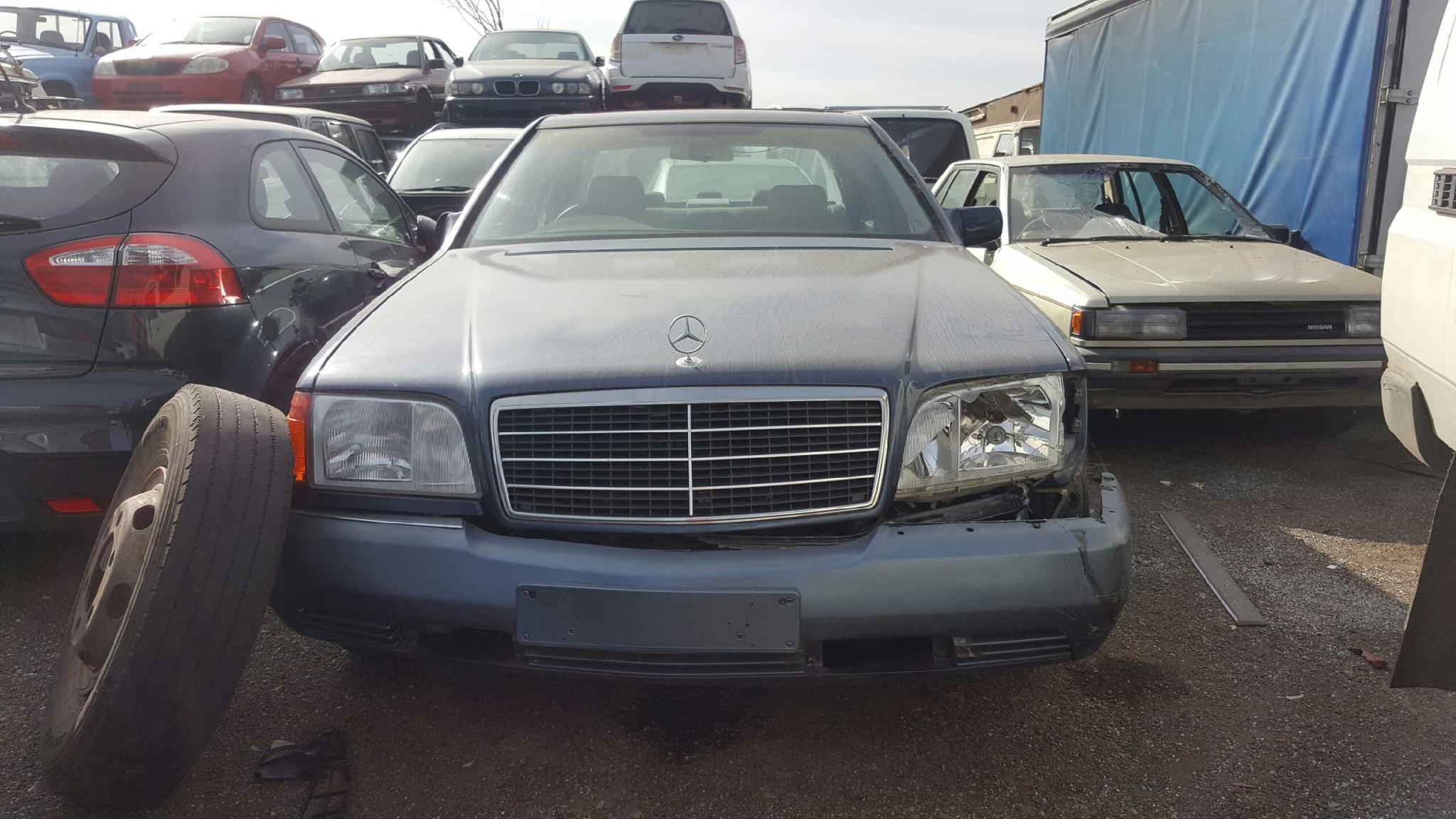 Cash for any car up to $10,000!
EASY CASH FOR Your old car
—
Having made a name for ourselves as one of the best car wreckers in Adelaide, we know what a hassle it could be to sell your old car. We aim to eliminate that hassle. When you give us a call, you can be sure that we will get the cash in your hands and your car off it in a jiffy.
Here is how it's done:
1) Give us a call or use the online form to reach our team and give us a few details.
2) We give you an Instant Quote that no car wrecker in Adelaide can match!
3) Our team will get there at your earliest convenience and pay you cash on the spot.
4) Your plates will be handed over to you with our receipt.
5) Your car is removed for free.
That's it! As easy as that. Give us a call now on 0413221574 and you'll have your cash in hand in a matter of minutes!
Our list of services
Cash for Cars in Adelaide
Car Body Removal Services in Adelaide
Auto Removal Services in Adelaide
Cash for Scrap Cars in Adelaide
Cash for Unwanted Cars in Adelaide
Free Car Removal in Adelaide
4X4 Wreckers Adelaide
Free Towing Adelaide
Truck Removal Adelaide
Instant Cash for Unwanted Cars in Adelaide